Crypto Payment Gateway solution for your business
Start accepting cryptocurrency payments in your business today with RiverPay⁠! A modern and secure technology that focuses on providing the best financial services for your customers.
Opportunities And Advantages
Be ahead of the competition. Set up RiverPay, expand your reach, and easily manage cryptocurrency payments with our system's easy and convenient mechanism

Expand Your Business
Grow your business globally while respecting regulations with RiverPay's borderless financial transactions.

Access to a high-spending customer base
Accept crypto payments from international customers and automatically receive your income directly in your wallet.
Low fee and No charge back
Cheaper than other payment methods, no setup costs, all transactions are irreversible

Zero Risk​
Zero risk of fraud, 100% safe and secure
Get Started With Crypto Payment Integrations
RiverPay offers an easy, fast, and secure integration setup for businesses. Create an account with RiverPay now and start accepting crypto payments from your customers.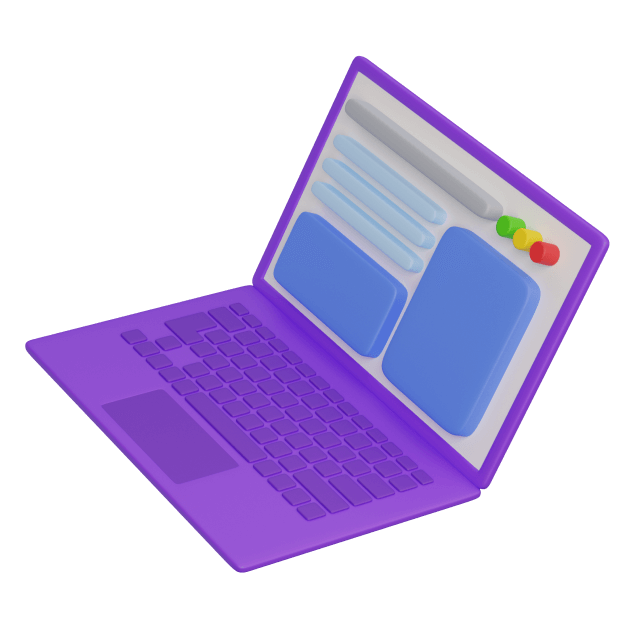 Web Gateway
RiverPay offers lots of plugins so it can be used on a number of online shopping platforms.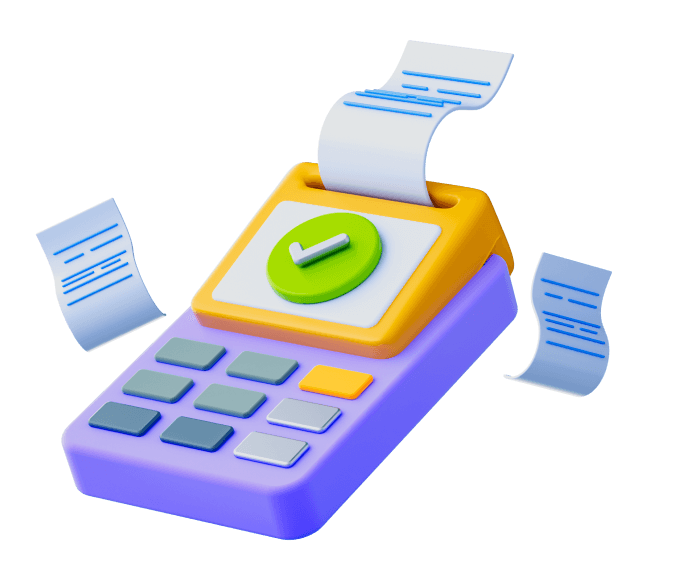 POS Gateway
Riverpay will provide a POS machine for your business. Merchants will use this as the payment terminal for crypto users in paying for their purchased items.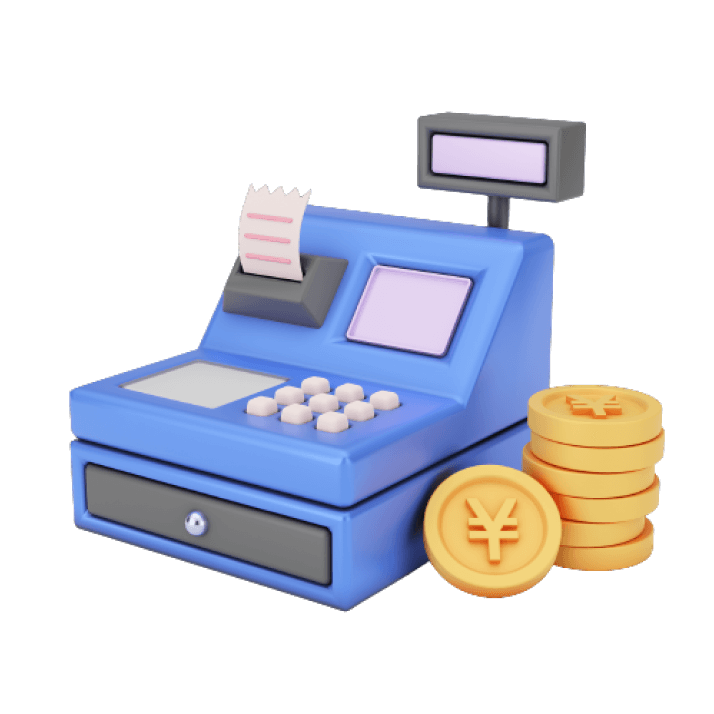 Mobile Gateway
Download our Mobile App via Play Store link or direct APK link and enjoy your crypto payment gateway on your favorite mobile device.
Here's how you can start your crypto payment gateway
1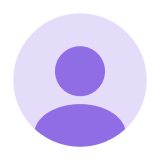 Register
Click Sign up and create your account.

2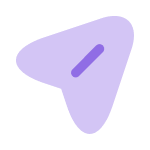 Create Gateway
From the Businesses menu add new business and choose your preferred gateway.

3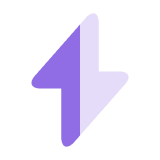 Setup Gateway
Choose your plugin or API integration and start using RiverPay crypto payment gateway.
Choose your plugins or API and start using RiverPay
Easily equip your business with a crypto payment gateway using RiverPay's plugins.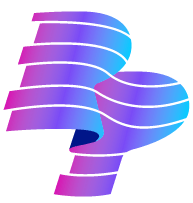 Sign up for free or get in touch with us